Available Puppies
Available Labrador Puppies
Rockin' B Labs would like to wish everyone out there a safe and Happy Memorial Day! We are extremely Thankful for all of  our soldiers and their sacrifices.
Please check back Tuesday for new litter pictures and updates! Lots of sweet babies on the ground!
---
Harley:Silver Litter born May 4, 2017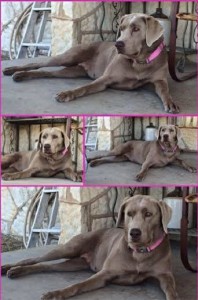 Ready for new homes: June 17, 2017
5 Silver Males Available $1,500
3 Silver Females Available $1,500
---
Kimber x Cinch
     Born 5-17-17
 Ready for new homes: 7-7-17
5 Charcoal Males Available 
4 Charcoal Females Available
Litter Update: Kimber had 12 BIG beautiful babies. Kimber is doing great and we are trying to let her relax as much as possible and nurse everyone as much as possible. We will be taking them Monday 5/22 for their first vet visit and dew claw removal. After their first visit we will post how many of each sex is available. Now taking deposits.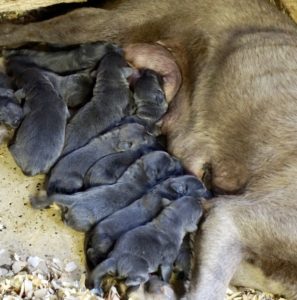 ---
Lena x Diesel
Born: 5-21-2017
Ready for new home 7-7-17
2 Charcoal Females Available
1 Charcoal Male Available 
3 Silver Females Available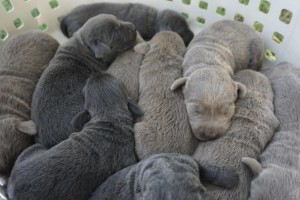 UPCOMING LITTERS 2017:
Roxy X Diesel: CHOCOLATE LITTER SUMMER 2017
Cheyenne X Cowboy: YELLOW, BLACK AND CHOCOLATE SUMMER 2017
---
Available Adult Dogs:
We currently have NO adult dogs for sale
*Available lab puppies for sale in texas, available adult dogs for sale in texas, puppies for sale in texas, dogs for sale in texas, silver labradors for sale in texas, charcoal Labrador retrievers in texas, charcoal labs for sale in texas, yellow labs for sale in texas, chocolate labs for sale in texas, black labs for sale in texas, white labs for sale in texas