About
Who are we?
 At Rockin' B Labradors we take pride in raising the best Labrador Retrievers possible. We spend quality time in making sure we raise high quality performance labs. Our litters consist of  Silver Labs, Charcoal Labs, White Labs, Chocolate Labs, Black Labs, and Yellow Labradors. Rockin' B Labradors is a small family owned and operated Labrador Retriever kennel in the heartland of North Central Texas. Our Kennel is surrounded by beautiful ponds, streams, woods, and rich farmland.
Our litters consist of: Silver Labs, Charcoal Labs, Chocolate Labs, Black Labs, White Labs and Yellow Labs.
Our labs have a large area to exercise with woods and fields to run through and a 3 acre pond they swim in daily. We personally train all our dogs to be obedient and loving companions as well as train our dogs to do hunt test and gun dog training. All of our dogs are AKC registered and come from great backgrounds, have great temperaments and have thick beautiful coats. Our Male Labradors range from 80-100lbs and our Female Labradors range from 70-85lbs. Stud service is also available at our kennel.
Nursery and Puppy Pens 
This is where some of our litters are born and then moved to outside when they are old enough. There are four pens for puppies to explore and play in the outdoors. These pens are also used for boarding if your pet enjoys being outside. Each pen has two areas for shelter to get out of the weather.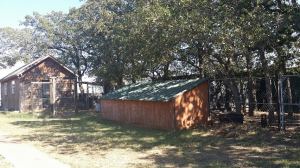 Nursery/Boarding/ Training 
We are excited for our upcoming boarding and training facility. This building is in the process of being built but we have rooms set up for nurserys, boarding kennels and training rooms!!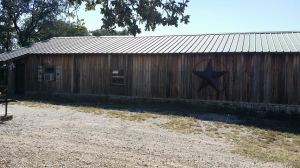 Rockin' B Labs Pens
We have 12 state of the art dog pens for our dogs here at Rockin' B Labs. Each pen averages from 1/2-1 acre each. Each pen is equipped with a loafing shed for shelter. Exercise and proper health is EXTREMELY important to us and our facility allows for the dogs to have plenty of room to play each day  and have their own personal space. These pens are also used for dogs that come and stay with us for our boarding program.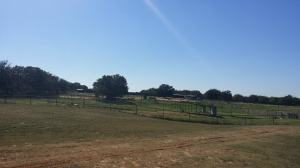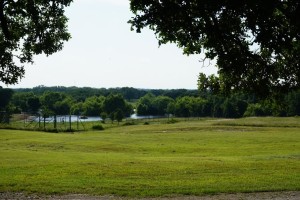 If you have any questions feel free to contact us:
Devin and Lauren Blackburn
Sunset, TX 76270
(940) 366-0720
(817)304-1208

rockinblabs@gmail.com
Search Engine MarketingSubmit Express